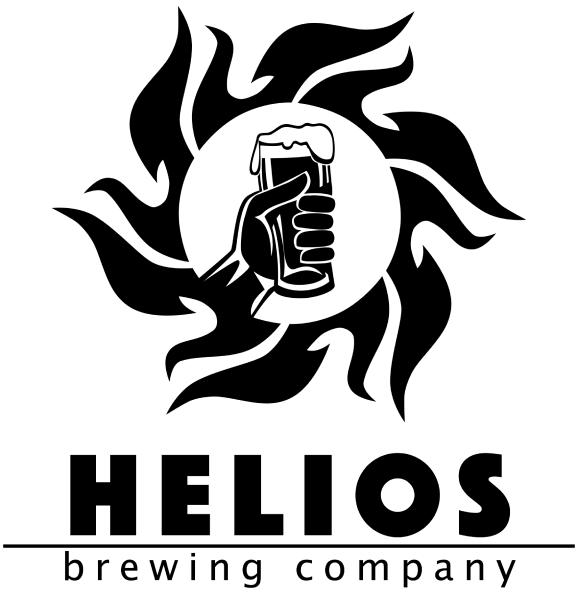 Welcome to
Helios Brewing
In Greek mythology, Helios is the sun god. Each morning the rising sun marks Helios' crossing over into the mortal world, driving a chariot drawn by wild horses that only he can control.

Helios Brewing Company harnesses the sun's power to sustainably create craft beer. We're constantly looking for ways to be more efficient with our power, water and sustainable practices. Watch our video here
The brewing infrastructure at Helios has been custom-designed to maximise energy and water efficiency, minimise waste and carbon-footprint while capitalising upon Queensland's renewable natural resources. We do all of this for maximising our efforts towards eco-friendly sustainable brewing.

In 2021, our achievements in sustainability were recognised the annual Mord Mayor Business Awards, when we received the award for environmental sustainability in business

SAT 9 DEC, 2023 @ 12:00PM
Our Next Event
Helios Turns 6
Shop our beer and merch 24/7
Find us on Social Media
Subscribe to our
mailing list

for all the latest Helios news!